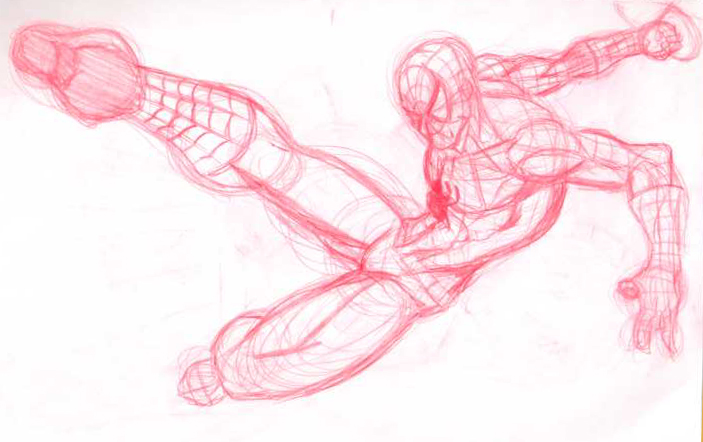 Well this time around I am dropping of spider-man, i did this one on the bus as well. nothing speacial just like the rest of them. this one was also done in conjuntion with some spiderman sequentials laid down.
Spiderman is Copyright By Marvel Entertainment
Lame sketch is regretably mine.