So I broke down and finally bought ArtRage. This program is so amazing for something so inexpensive. I am so impressed and can not wait to try out rest of the feature.
I just went ahead knocked this out for fun. just to see what I can do with the program.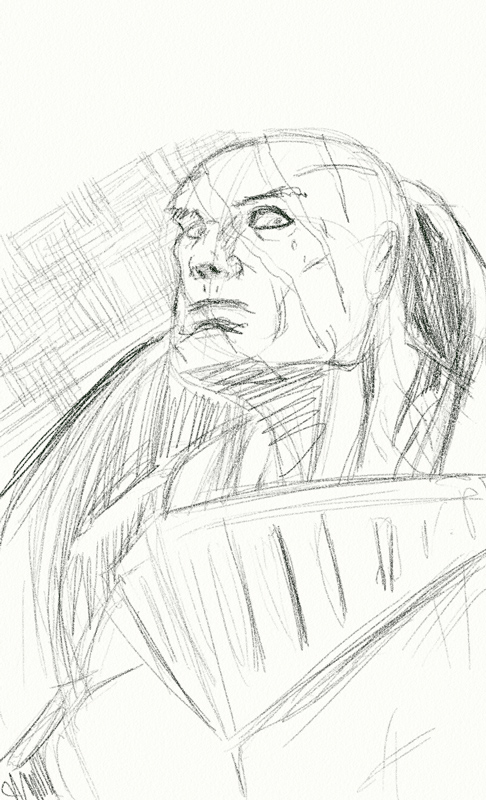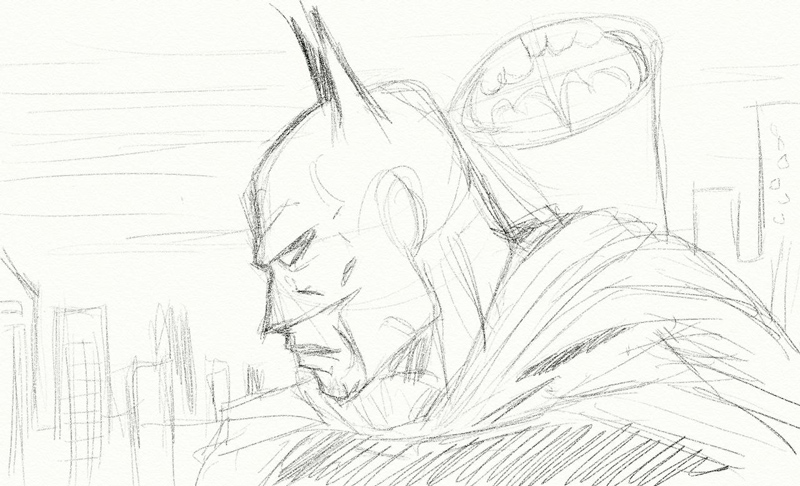 could you imagine if I have a cintiq. It would be so on if that happens.
I could probably go paperless. at least for a days.
Blaque.
PS I think I am going to be doing a whole lot more of this.