So, I have not been posting much. I am really trying to get out of this no posting funk but I have been working one a lot of things. Alot of projects and sometimes I don't think about posting anything. But here is a newish sketch I found in a sketchbook.
Blokheadz main character Blak.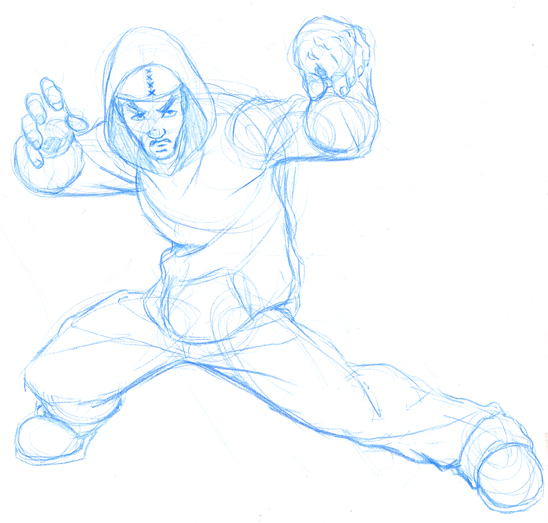 I got more I Promise I do I just have to clear out some projects and beat Midnight Club: Los angeles.
oh and check out head animation they have done so far.
Blokheadz