Damn I am late in the updates but wanted to wish everybody happy holidays and definitely HAPPY NEW YEAR.
And with one big breath good bye to 2009, you have not been the best year.
but New Day, New year, New Decade, Lets Go.
On to the art as I do every Year, I knock out a single piece of art at the stroke of midnight. This years is IMMFHO is 100x better that last years, In fact I may color this one. I have yet to do that on any of the pieces I have done at the beginning of the year. Last years art was utter crap and basically that's the way the year went.
No name but I love the way in turned out and even slapped some grungy old paper on it for fun.
hope 2010 is great for all we all need to be in one way or another.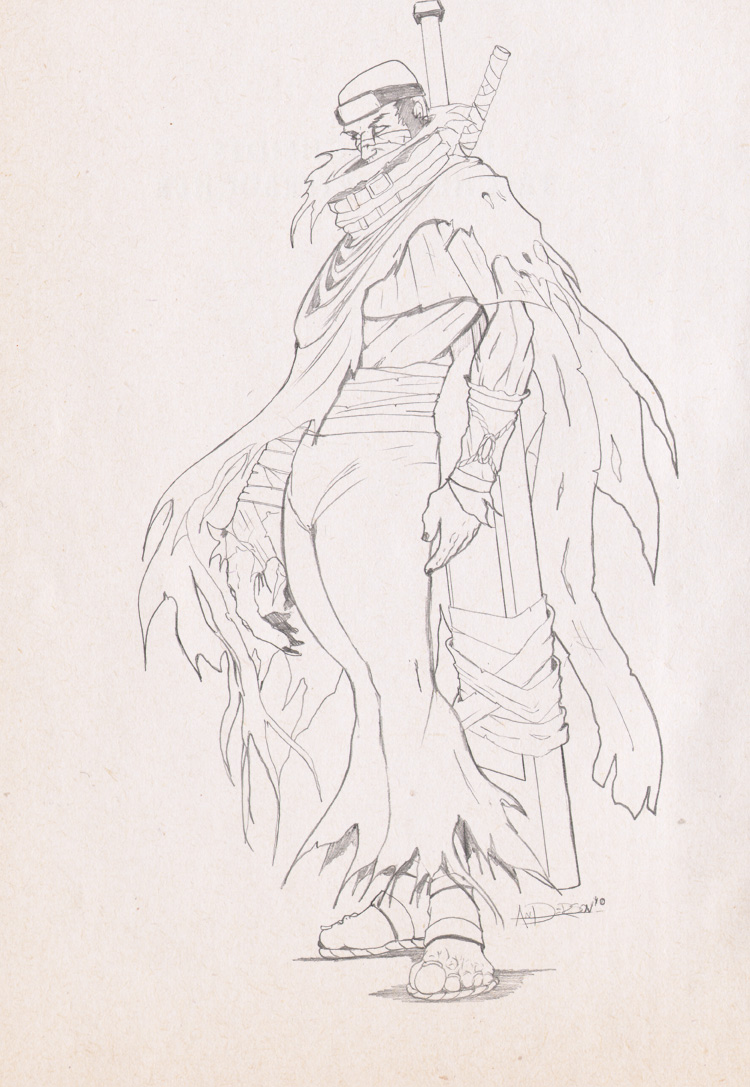 blaque