The old layout has to go, it was getting on my nerves really and I need a change.
but that is not what you are hear to see at all. So, with that said here is an unearthed raw sketch that I worked on some time last year but never go around to posting anywhere at all.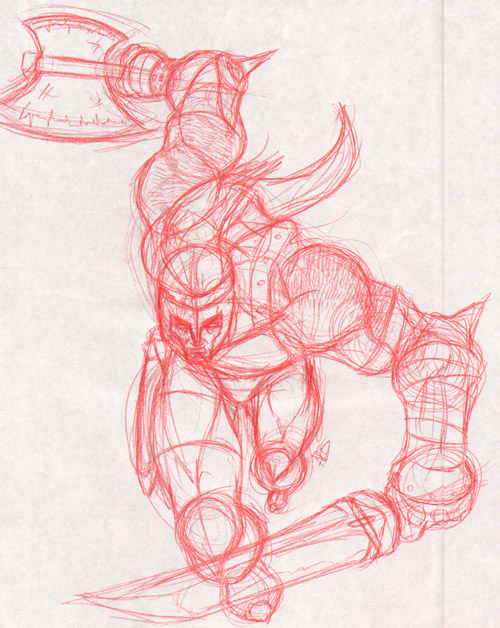 Ares ( The Marvel Comics Version)
I will probably put the pencils, inks, and final color up on DA and maybe even my redesign website (whenever I get around to updating it.)
More on the way, sorry for the wait.
blaque.