The Rough Thumbnail.
Like Most Illustrator/ Comic-Book Artist and even some Concept artist of the day I start out with a thumb nail sketch of idea or piece. I generally do this for just about every thing I create. So this is the Initial Rough sketch of my (failed) entry into Darkstalkers Tribute artbook.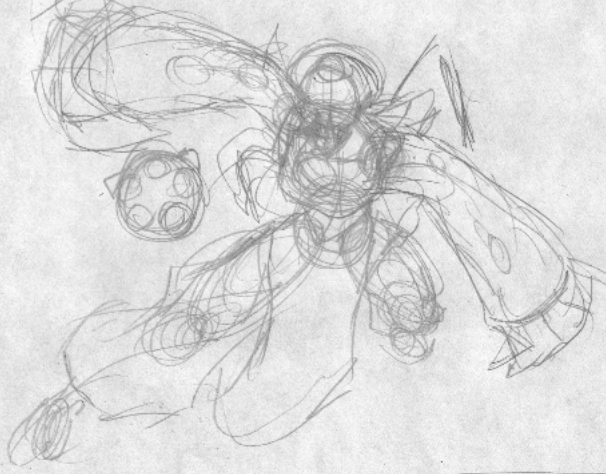 I will be back with next stage if development.
Blaque
Keep Moving forward