Art Rage is just so much damn fun. Here are two new pieces I just created for the hell of it.
Roadblock of GI JOE and Agent Jones ( old 3d concept )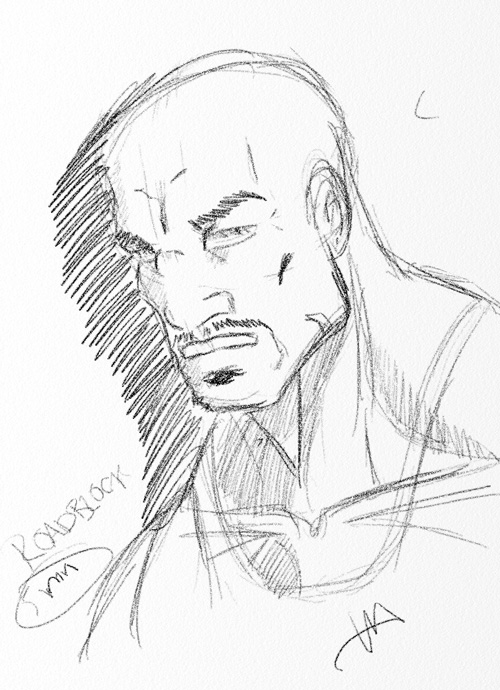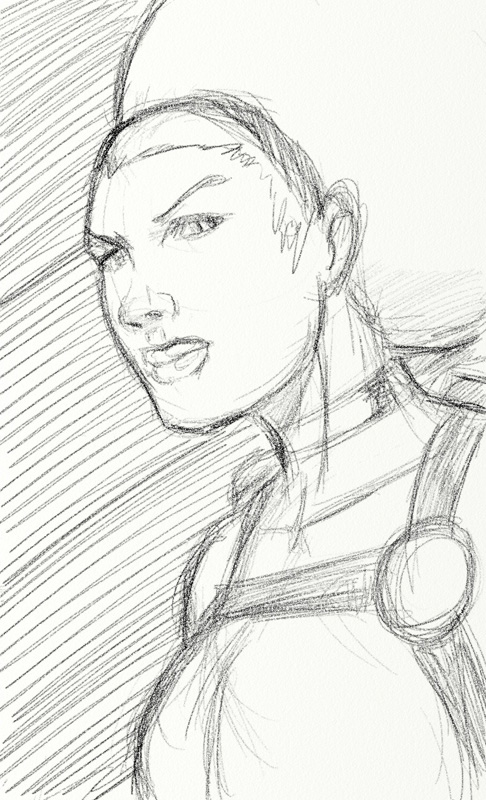 I will probably make a habit out of this just to use this program more and get some more practice digitally sketching.
blaquejag
PS don't forget to check out the new sites: