I really trying to keep this going as long as possible something you just have know idea what to draw but after I few rough out. I knocked this out in a few mins.
Wolverine from a little new york company called marvel comics. I am not sure how popular he is but, I like him.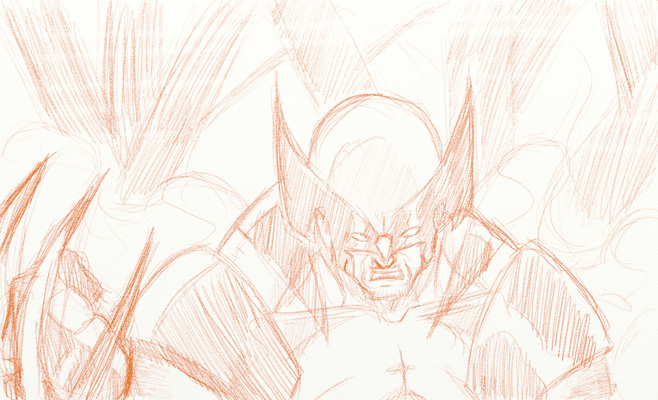 I will be with more for sure.
Wolverine is property of Marvel Entertainment.
Art is mine.